Save up to 15% on Zincalume Sheds
We've secured some outstanding pricing on Zincalume and are passing on the savings to our customers. But with the fluctuation of commodity prices we dont know how long this sharp pricing will last.
So call us today on 1300 951 593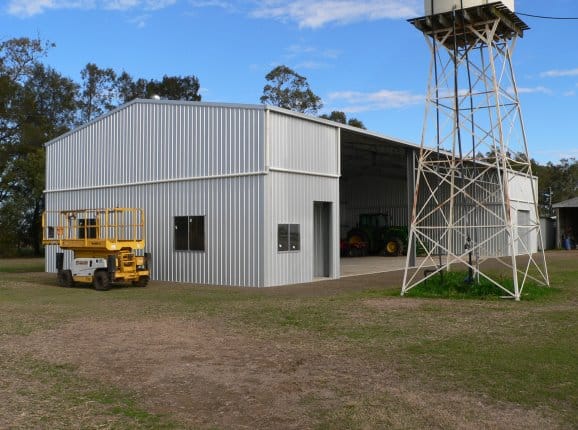 Why Choose a Tilmac Zincalume Shed?
The strongest and most durable machinery shed solution
Available in Purlin Frame or Fabricated (fully welded) Frame
25 years warranty on every fabricated (fully welded) frame
40 years of industrial experience
Premium quality, Australian Steel for durability and strength
Australian made, owned & backed
Top level service every time
Local distributors who can handle everything from design though to handover
Zincalume sheds we've built: